Clinical Diagnostic Laboratory Services
New Results Medical Weight Loss is now accepting insurance for the following for preventive, diagnostic, or treatment purposes:
Lab Work
Blood Work
Wellness Panels
This is NOT an extensive list of what we offer or cover, please call us to see if we can accommodate your needs. Call New Results @ 480.214.3429

To give you access to advanced testing options and trusted results, New Results Medical Weight Loss partners with some of the biggest names in health insurance, like UnitedHealthcare®, Cigna®, Aetna®, and most BlueCross BlueShield® plans.
Our new in-network provider status means access to lower out-of-pocket costs for lab work and testing.
In-network means you have access to lower or zero out-of-pocket testing costs, making the entirety of your treatment plans much more affordable!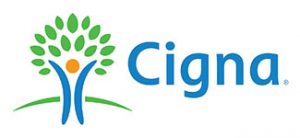 Get Real Results – Contact New Results and Get Started Today!