Some of Our Favorite Healthy Recipes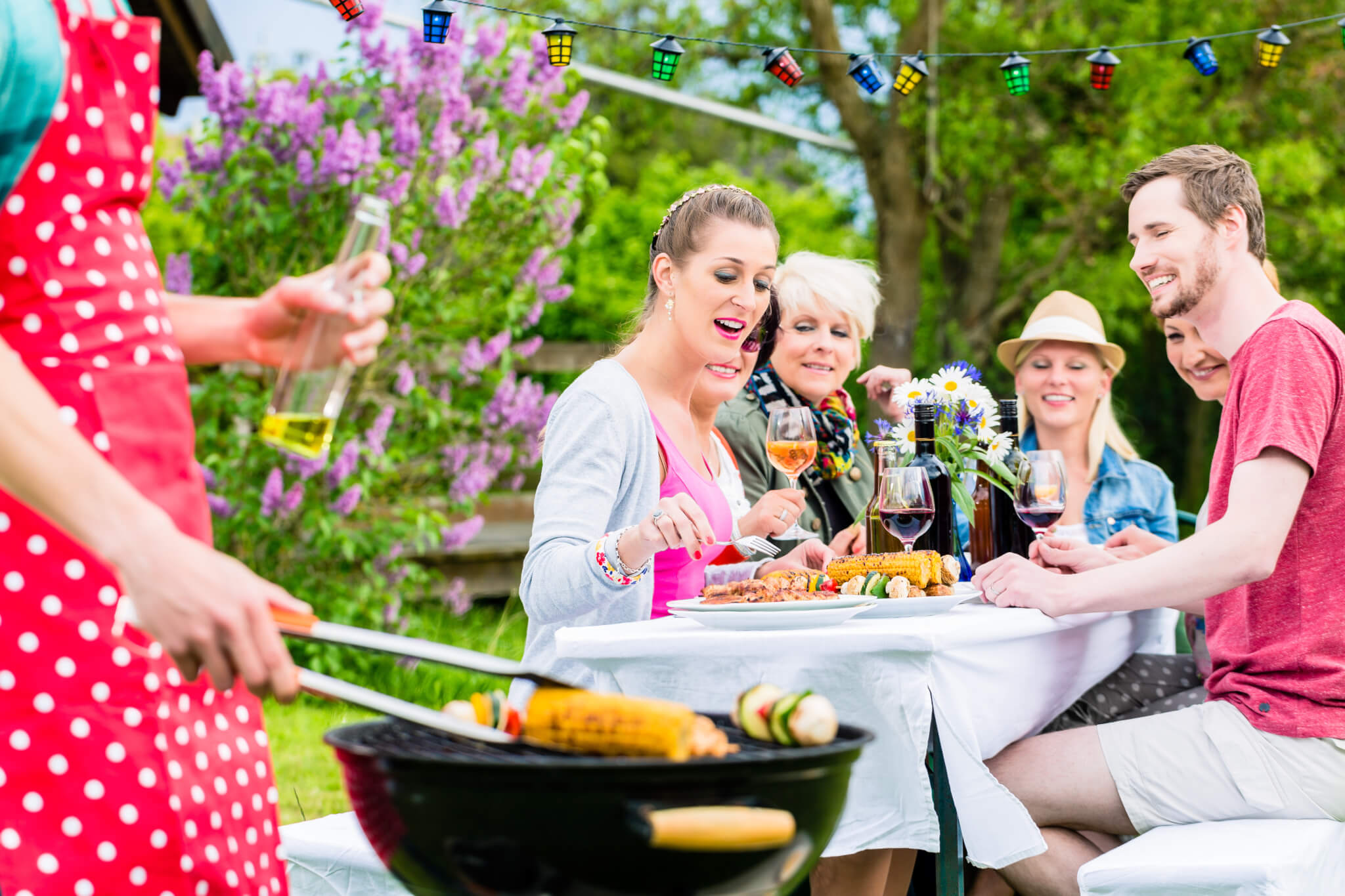 Are you looking for healthy recipes that will keep you on track and that you can share with friends and family for the 4th of July? Then look no further than our New Results Medical Weight Loss favorite online recipes. We've scoured the internet looking for yummy recipes that can help you lose weight and feel healthy during those Arizona BBQs.
BBQs and steaks go hand in hand, and sometimes you don't just want salt and pepper for flavor. This Caprese Grilled Filet Mignon incorporates fresh mozzarella, balsamic vinegar, and basil to give it a flavorful blend and is all low carbohydrates.
If you're more into chicken than steak, that's ok there we've got a yummy Cilantro Lime Chicken Wings recipe perfect for the grill. The Cilantro Lime Chicken is ideal for a summer party with friends and family, and super easy to cook. It's also low calorie and low carb, which makes it even more delicious.
Zucchini Noodle Salad Recipe with Bacon & Tomatoes 
This Zucchini Noodle Salad Recipe is easy to make and goes perfectly well with summer produce that's already in season. It brings a new spin to a summer salad, and if you add the bacon, it just makes it extra delicious.
Ah, hummus, who doesn't love this delightful summer snack? Specifically one made with cauliflower because it's low calorie and can make an excellent base for different hummus flavors. Pair it with some carrots or low-carb pita bites, and you're set.
Now that we've covered the sides and main dishes, it's time to get to the desserts. We've got two sweet recipes that are guaranteed to leave you feeling good and guilt-free.
These healthy fresh fruit popsicles are not only delicious, but they are also vegan-friendly.  Granted it takes a couple of hours for the popsicles to become popsicles, so you will have to exercise patience but don't worry they are simple and easy to make. Even better than the simplicity of this recipe, is that each of them are only 51 calories.
Raspberry Coconut Popsicles are incredibly refreshing and healthy, perfect for a hot summer day. These are super easy to make, and you can add substitutes to make them just to your liking.
Well, there you have it, our New Results Medical Weight Loss favorite internet recipes that are not only healthy but go well with each of our weight loss programs. If you have questions about losing weight or are ready to start losing weight, contact New Results Medical Weight Loss, and we will be happy to answer all of your questions. Don't forget to celebrate and enjoy the 4th of July!